Gramartech Products Natural Stone Marble Tiles Travertine Limestone and Mosaics etc. In addition to marble, other natural stone such as travertine, mosaics, limestone products are also available as a result of our research. We carry not only tiles but also slabs. For example Bianco Dolomiti, Marble Beige, Marble White, Marble Exotics, Travertine Cut to Size, Travertine Borders, Travertine Mosaics and Scabas Travonyx Mosaics, etc. In spite of all industry challenges. We still deliver our products on time. As a result of our overseas connection we generally bring the best quality materials across the continents. Besides we have our huge warehouse in order to accommodate our customers' storage needs in the mean time.
PHILA SCABAS BRUSHED CHISELLED EDGE
MATERIAL: travertine
COLOR RANGE: –
Size:
 8″x8″, 8″X16″, 16″X16″, 16″X24″
Thickness: 3/8″
Finish: BRUSHED CHISELLED EDGE
Collection:
 travertine FRENCH PATTERN
Type: Best Sellers, Tiles
Category: travertine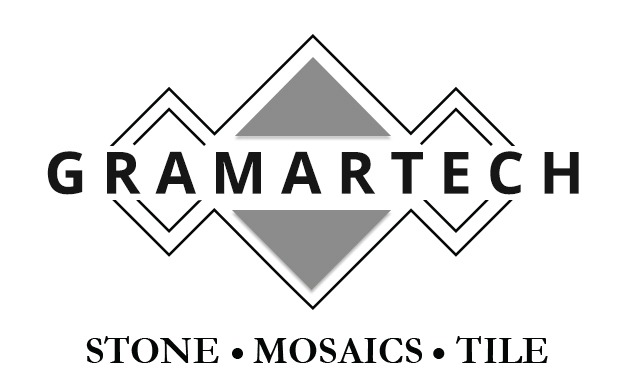 Copyright © 2006 GRAMARTECH | All rights reserved.