SPECIAL ORDERS       NEW ARRIVALS       IN STOCK       QUALITY CONTROL
BUILDING THE FUTURE
OUR QUARRIES &
FABRICATION PROCESS
Natural stones carry distinctive characteristics of their origins. These characteristics define the beauty of the rock. It takes years for the natural stone to come into its own. Once excavated, the nature is considered to have done its job and now it is time for the artisans to put the finishing touches on this piece of earth that will be a part of the space you live or work in.
Expertise and imagination of our stone artisans, combined with state of the art technology used to fabricate the stone, provide us with the ultimate shape, finish and look on our natural stones.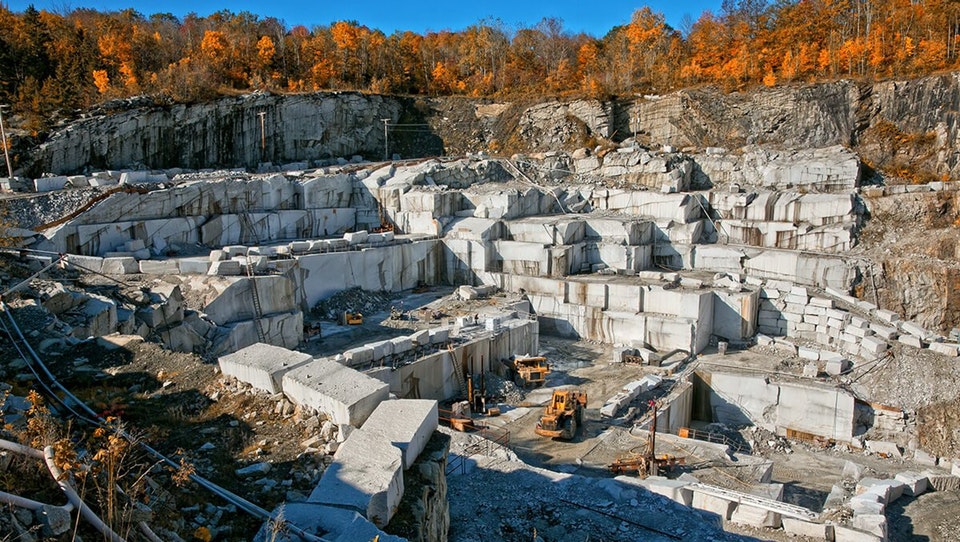 Gramartech is a proud importer and distributor of exquisite natural stone products from all over the world. We strive to provide our customers with premium quality materials and excellent customer service at the right prices.



S T O N E   |   M O S A I C S   |   T I L E
Product Catalogue
In Stock
S T O N E   |   M O S A I C S   |   T I L E
S T O N E   |   M O S A I C S   |   T I L E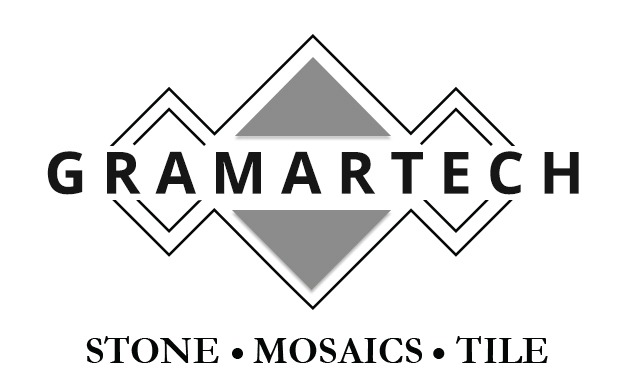 Copyright © 2006 GRAMARTECH | All rights reserved.