Gramartech Products Natural Stone Marble Tiles Travertine Limestone and Mosaics etc. In addition to marble, other natural stone such as travertine, mosaics, limestone products are also available as a result of our research. We carry not only tiles but also slabs. For example Bianco Dolomiti, Marble Beige, Marble White, Marble Exotics, Travertine Cut to Size, Travertine Borders, Travertine Mosaics and Scabas Travonyx Mosaics, etc. In spite of all industry challenges. We still deliver our products on time. As a result of our overseas connection we generally bring the best quality materials across the continents. Besides we have our huge warehouse in order to accommodate our customers' storage needs in the mean time.
BUILDING THE FUTURE
OUR MISSION
Unique materials, never-ending possibilities in design and creativity, impeccable quality control, outstanding customer service were among the most significant principles outlined when Gramartech was established in 2006.
Since 2006 Gramartech has searched the globe in pursuit of truly extraordinary natural stone products. Our products include a stunning selection of marble, travertine, granite, limestone tiles and slabs as well as stone mosaics of different sizes on netted sheets and hand crafted mosaic sinks and fireplaces.
Today we are as passionate as we were in 2005 about what we do and work eagerly to reach our ultimate goal of becoming one of the major forces among natural stone importers and distributors in the North American natural stone industry.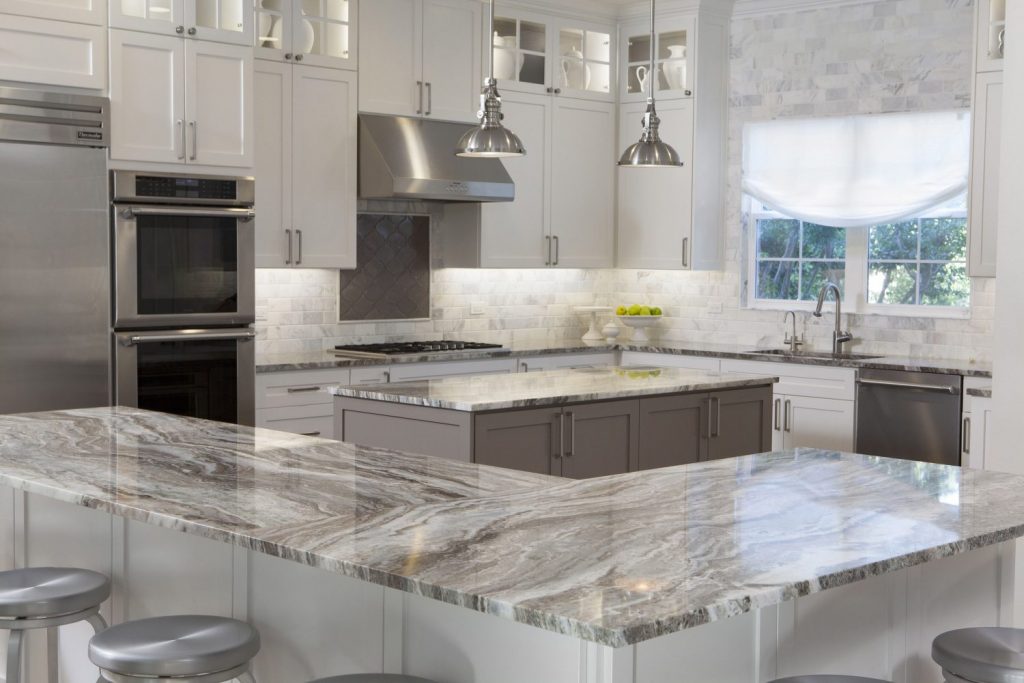 Gramartech is a proud importer and distributor of exquisite natural stone products from all over the world. We strive to provide our customers with premium quality materials and excellent customer service at the right prices.



S T O N E   |   M O S A I C S   |   T I L E
Product Catalogue
In Stock
S T O N E   |   M O S A I C S   |   T I L E
S T O N E   |   M O S A I C S   |   T I L E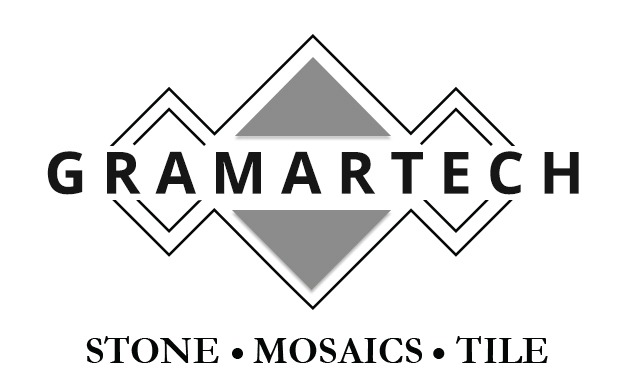 Copyright © 2006 GRAMARTECH | All rights reserved.