Gramartech Products Natural Stone Marble Tiles Travertine Limestone and Mosaics etc. In addition to marble, other natural stone such as travertine, mosaics, limestone products are also available as a result of our research. We carry not only tiles but also slabs. For example Bianco Dolomiti, Marble Beige, Marble White, Marble Exotics, Travertine Cut to Size, Travertine Borders, Travertine Mosaics and Scabas Travonyx Mosaics, etc. In spite of all industry challenges. We still deliver our products on time. As a result of our overseas connection we generally bring the best quality materials across the continents. Besides we have our huge warehouse in order to accommodate our customers' storage needs in the mean time.
BUILDING THE FUTURE
QUALITY CONTROL
Every piece of natural stone we carry in our portfolio is required to pass a detailed inspection before it is shipped to Gramartech and ultimately, to our customers. We take pride in our unsurpassed quality standards and see it as an important factor to distinguish ourselves from the competition.
Aforementioned quality standards include, but are not limited to, color value, cracks, thickness, surface markings, slab sizes, quality of the polish and edge finishes.
In addition integrity, durability and consistency of the natural stone are among some of the criteria examined very thoroughly by our inspectors.
Our rigid quality control process relies on not only human but also automated inspection; utilizing the most advanced technologies available in the market today, and also human inspection.
We work extremely hard to make sure the superior quality our customers expect is realized on a regular basis.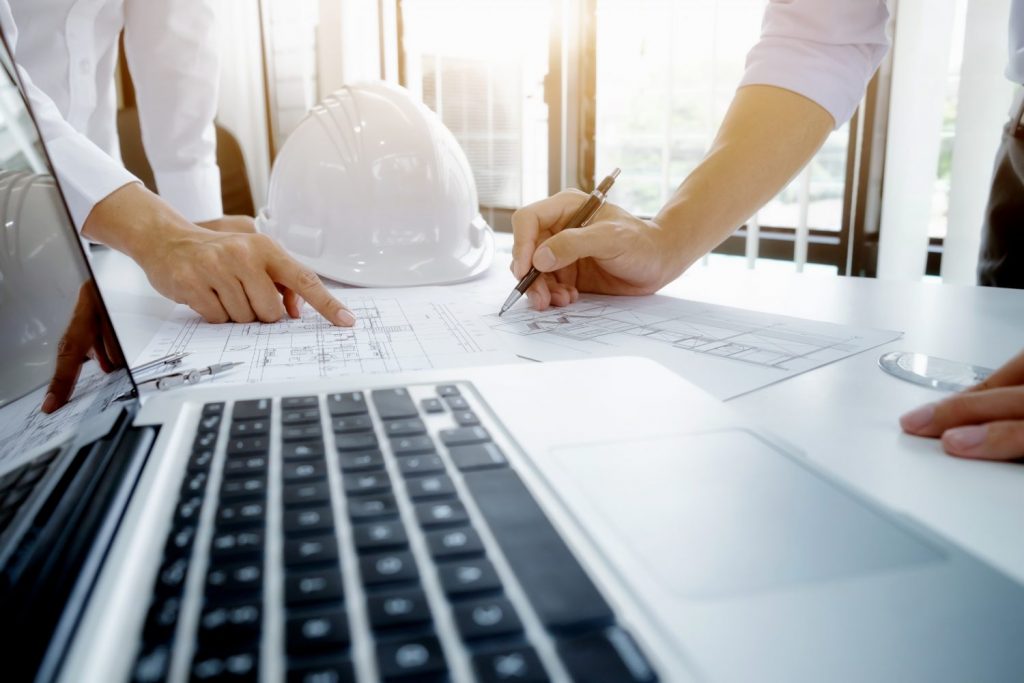 Gramartech is a proud importer and distributor of exquisite natural stone products from all over the world. We strive to provide our customers with premium quality materials and excellent customer service at the right prices.



S T O N E   |   M O S A I C S   |   T I L E
Product Catalogue
In Stock
S T O N E   |   M O S A I C S   |   T I L E
S T O N E   |   M O S A I C S   |   T I L E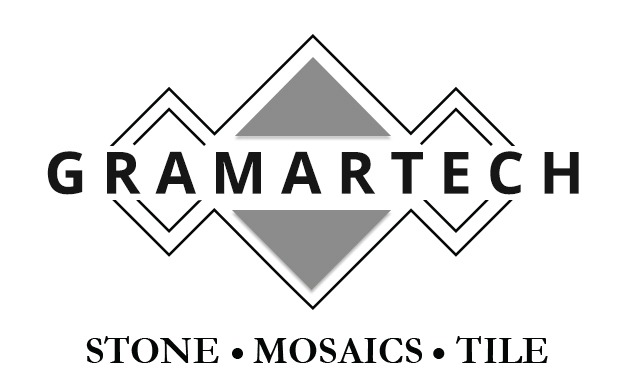 Copyright © 2006 GRAMARTECH | All rights reserved.