Gramartech Products Natural Stone Marble Tiles Travertine Limestone and Mosaics etc. In addition to marble, other natural stone such as travertine, mosaics, limestone products are also available as a result of our research. We carry not only tiles but also slabs. For example Bianco Dolomiti, Marble Beige, Marble White, Marble Exotics, Travertine Cut to Size, Travertine Borders, Travertine Mosaics and Scabas Travonyx Mosaics, etc. In spite of all industry challenges. We still deliver our products on time. As a result of our overseas connection we generally bring the best quality materials across the continents. Besides we have our huge warehouse in order to accommodate our customers' storage needs in the mean time.
BUILDING THE FUTURE
OUR HISTORY
Gramartech began its journey after the research team studied the natural stone market in North America in different aspects for several months before deciding to tackle the present challenges one by one.
As a result of the strategic analysis of natural stone market in North America, we decided to jumpstart our operations as a wholesaler. This idea was mainly supported by the fact that we aimed to build credibility among our customers and realize the problems generated by day to day operations dealing with the end customer, the showroom owner or the next wholesaler.
However, our focus has shifted with time throughout the relationships and experiences we shared with our customers. We reached the conclusion with our quarries, resources, organizational structure, experienced workforce, quality policy and European machinery; we were more than ready and capable to assist construction companies, contractors, builders, architects and designers with their natural stone needs for their residential and commercial projects of any kind and size.
Although our customers and business relationships have evolved throughout the years, our main principle has always stayed the same. That is; either as a wholesaler or as a project supplier, offer our customers the most exquisite natural stone products from all over the world at competitive prices.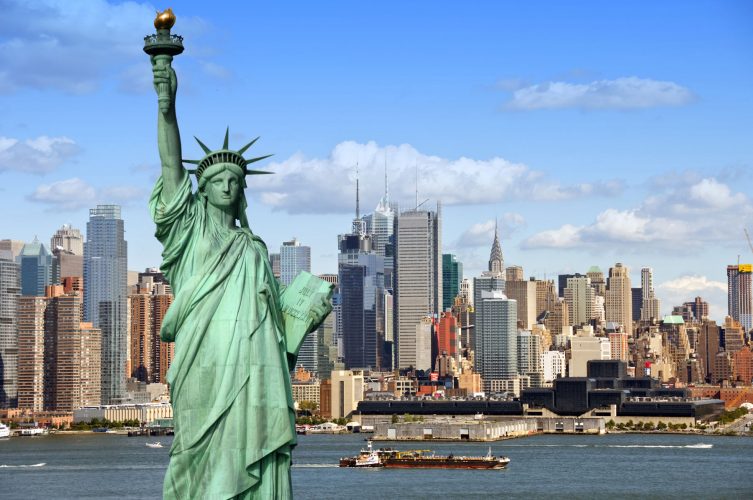 Gramartech is a proud importer and distributor of exquisite natural stone products from all over the world. We strive to provide our customers with premium quality materials and excellent customer service at the right prices.



S T O N E   |   M O S A I C S   |   T I L E
Product Catalogue
In Stock
S T O N E   |   M O S A I C S   |   T I L E
S T O N E   |   M O S A I C S   |   T I L E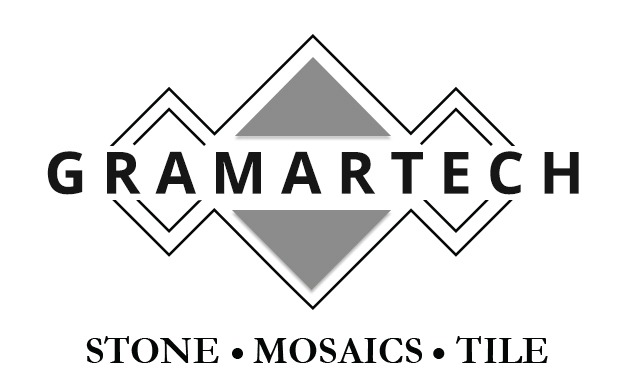 Copyright © 2006 GRAMARTECH | All rights reserved.